Join us at the World Business Forum New York 2024
Get in touch with our Sponsorship team now to secure your partnership for the World Business Forum New York 2024, the signature event for the United States Business Community, and beyond, for over 20 years.
With previous sponsors such as, Pfizer, IBM, Accenture, JLL, HSBC, Delta, BMW and so many others, it is clear that our Forum and its audience creates opportunity for our global partners, regardless of size, year over year. Join them in connecting with our audience, today!
Request a digital copy of our event overview containing attendee statistics and possibilities for participation, visibility, brand awareness, lead generation, client loyalty, private events, booths in expo area, and more! Simply fill out the form at the bottom of the page to receive the overview and a special proposal, dedicated to you and your organization's needs!
OVER THE YEARS WE HAVE PARTNERED WITH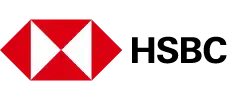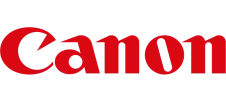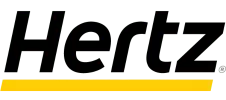 WHAT IS THE WORLD BUSINESS FORUM?
Organized and curated annually by WOBI across America, Europe and Oceania, the World Business Forum is a two-day event that brings together thousands of tireless minds united by a passion for business.
Learn and be inspired by some of the most renowned figures in business and beyond from a blend of contributions from CEOs, entrepreneurs, innovators, thinkers, artists, and athletes.
The event focuses on the issues most relevant to today's business leaders, stimulating new thinking and inspiring action. It represents a unique networking environment to connect with like-minded professionals.
Over the past 20 years we have hosted speakers of the caliber of Bill Clinton, Henry Kissinger, Alan Greenspan, Rudy Giuliani, Madeleine Albright, Arianna Huffington, Carly Fiorina, Andre Agassi, Oliver Stone, Michael Porter, Daniel Goleman, Seth Godin, Gary Hamel, Jim Collins, Simon Sinek, Samantha Cristoforetti, among others.
WHO PARTICIPATES?
The World Business Forum offers a unique two-day learning experience. The content program is designed to give business leaders an edge in today's rapidly changing competitive landscape to sustain growth and achieve continued success.
SENIOR LEADERS
From all sectors and all sizes of companies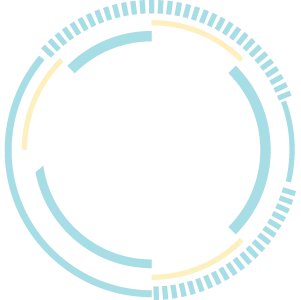 MANAGEMENT TEAMS
Looking for ideas that will help them meet the challenges of their organizations.
EXECUTIVES
Who appreciate the value of new ideas and continuous learning.
In our 20+ years in New York City, we have hosted:
SPONSORSHIP OPPORTUNITIES
​
Are you interested in leveraging the World Business Forum to help meet your business objectives?
We work with our partners to develop bespoke Main and Supporting sponsorship packages tailored to help meet those objectives.
Brand positioning and awareness building for your products and services

New business acquisition and prospecting

Customized experiences for clients and prospects

​


Executive visibility and thought leadership opportunities
Private events for select invited guests (lunches, breakfasts, networking sessions featuring keynote speakers)

In-company sessions with keynote speakers for company stakeholders

Activations in networking areas

Multiple channels for sharing your brand or product story with a unique audience of senior decision-makers

Corporate ticket packages for key stakeholders

Exhibitor and Featured Company packages
In addition to our bespoke Main and Supporting Sponsorship packages, we also offer the following Exhibitor and Featured Company packages.
Write to us at Sponsors.us@wobi.com to learn more!
Inquire today to secure your place at the World Business Forum New York 2024. In accesing our 2024 sponsorships opportunities early, we will reserve you and your brand an exclusive early bird offer.