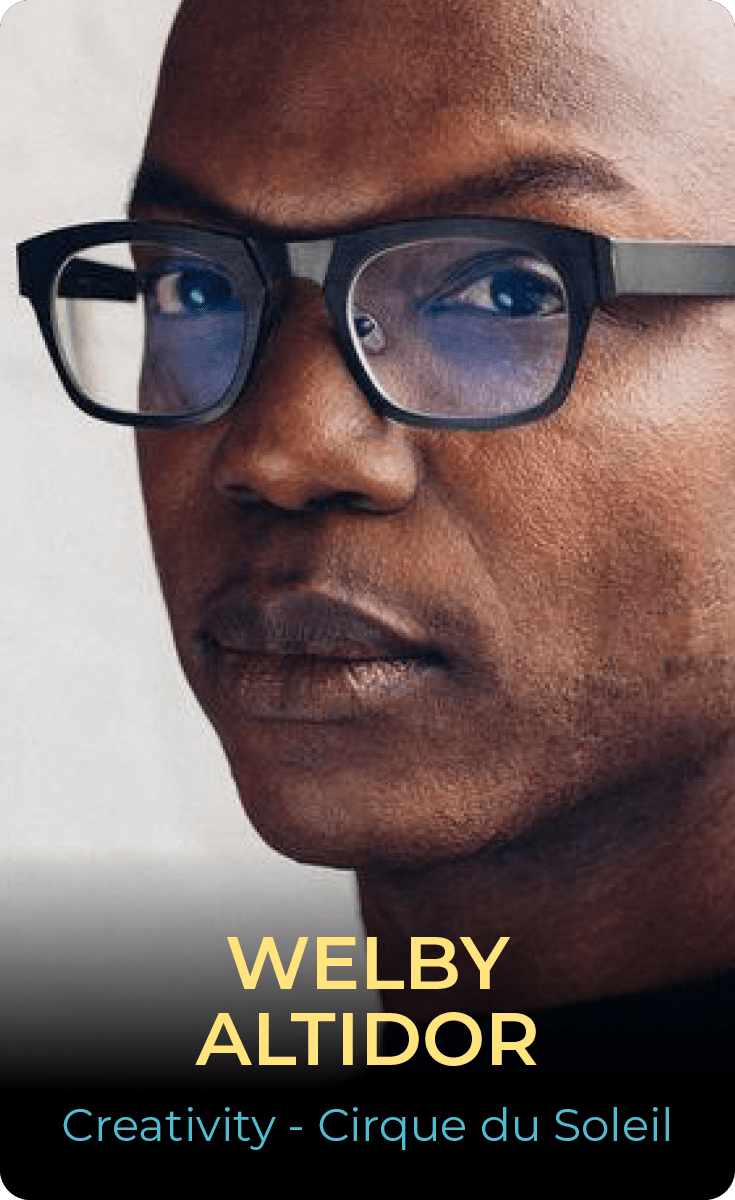 WORLD BUSINESS FORUM SYDNEY
Organized by WOBI across the Globe, the World Business Forum gathers thousands of senior executives to learn from of world-class business thought leaders.
The Forum focuses on the management topics most relevant to today's business leaders as they face the challenge of steering their teams and organizations.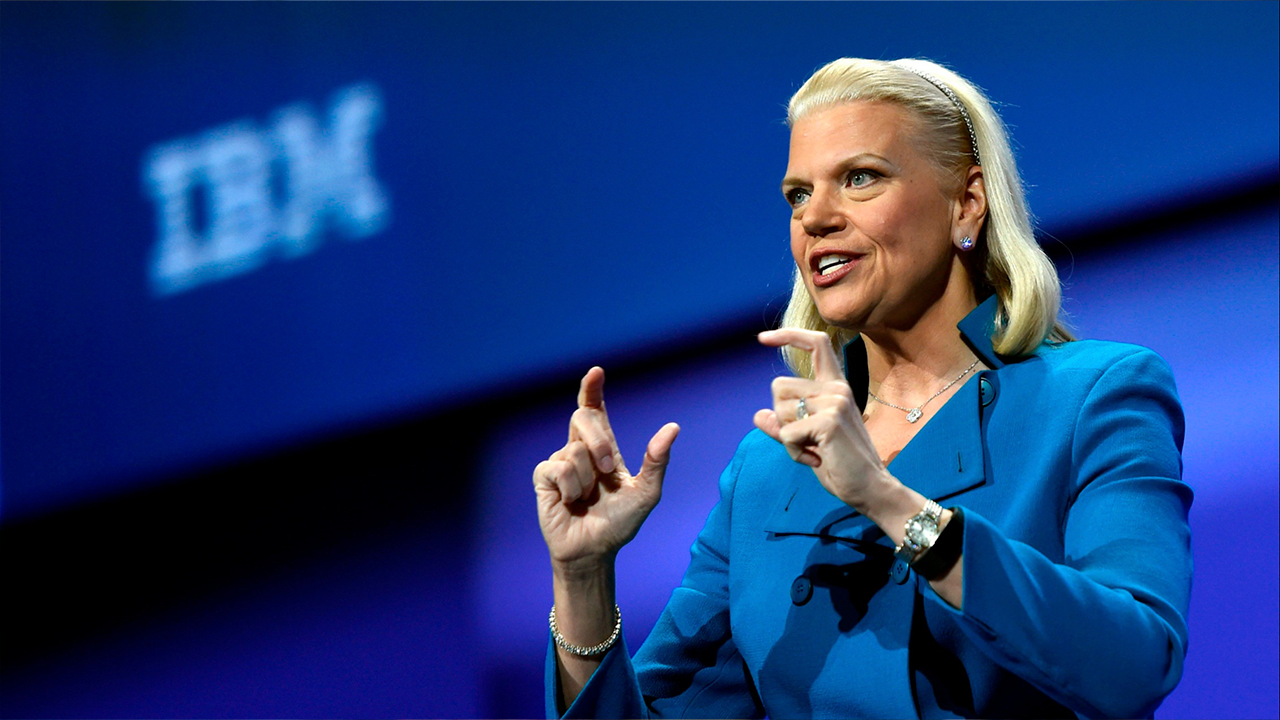 APRENDIZAJE
 Aprenda de reconocidos líderes y expertos
Aborde los retos de liderazgo claves de la actualidad
INSPIRACIÓN
Impulse su organización
Adquiera ideas innovadoras y la inspiración para hacerlas realidad.
NETWORKING
Expanda su red de contactos
¡Más de 1.500 líderes y responsables en la toma de decisiones!
El punto de encuentro de los directivos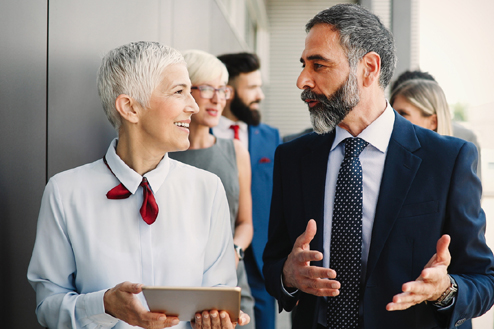 Amplíe su visión estratégica de la mano de otros líderes y visionarios.Adquiera ideas e insights de líderes relevantes para impulsar sus habilidades interpersonalesConecte con otros pioneros que están revolucionando los mercados y redefiniendo las normas del sector

+20 años inspirando a la comunidad directiva
159,000+
asistentes a nivel global
+20 años inspirando a la comunidad directiva
Número de pases limitado
¡Consiga el suyo ahora!
1 TICKET
3 TICKETS
5 TICKETS
10 TICKETS
$2,290+GST


3,300 +GST
Welcome Kit
Access to event recordings for 30 days
Attendee Certificate
Coffee Breaks
Networking cocktail
REGISTER NOW
$2,890+GST


3,900 +GST
In addition to Gold Benefits:
Dedicated registration desk
Preferential seating
Free onsite parking
Networking lunch with speaker
REGISTER NOW
$1,690+GST


 
Access to event recordings for 30 days
Attendee Certificate



REGISTER NOW
$2,190+GST


3,300 +GST
Welcome Kit
Access to event recordings for 30 days
Attendee Certificate
Coffee Breaks
Networking cocktail
REGISTER NOW
$2,790+GST


3,900 +GST
In addition to Gold Benefits:
Dedicated registration desk
Preferential seating
Free onsite parking
Networking lunch with speaker
REGISTER NOW
$1,640+GST


1,690 +GST
Access to event recordings for 30 days
Attendee Certificate



REGISTER NOW
$2,090+GST


3,300 +GST
Welcome Kit
Access to event recordings for 30 days
Attendee Certificate
Coffee Breaks
Networking cocktail
REGISTER NOW
$2,690+GST


3,900 +GST
In addition to Gold Benefits:
Dedicated registration desk
Preferential seating
Free onsite parking
Networking lunch with speaker
REGISTER NOW
$1,590+GST


1,690 +GST
Access to event recordings for 30 days
Attendee Certificate



REGISTER NOW
$1,990+GST


3,300 +GST
Welcome Kit
Access to event recordings for 30 days
Attendee Certificate
Coffee Breaks
Networking cocktail
REGISTER NOW
$2,590+GST


3,900 +GST
In addition to Gold Benefits:
Dedicated registration desk
Preferential seating
Free onsite parking
Networking lunch with speaker
REGISTER NOW
$1,540+GST


1,690 +GST
Access to event recordings for 30 days
Attendee Certificate



REGISTER NOW
Transforme su equipo, transforme su organización
PAQUETES "ALL-ACCESS"
Eventos privados
Ubicaciones y registro VIP
Certificados co-branding
Resumen ejecutivo co-branding
Escarapelas co-branding
30 días de acceso on-demand
Experiencia culinaria exclusiva
PLUS: Acceso a más de 100 horas de
masterclasses digitales
OPORTUNIDADES DE PATROCINIO ÚNICAS
Posicione su marca en la cima de la innovación empresarial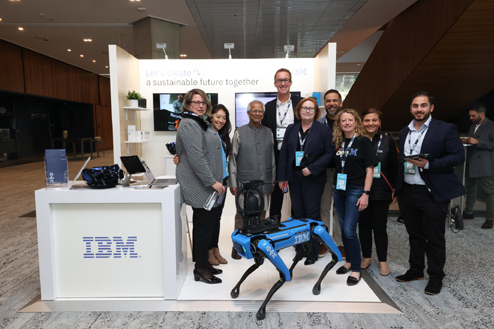 Posicionamiento, reconocimiento y visibilidad de marca
Descubra estrategias innovadoras
Oportunidades de crecimiento únicas
Conviértase en un referente
Posicionamiento como líder en su área
Acceda a una red exclusiva de más de 1.500 directivos
Visibilidad de marca destacada
Su marca en ubicaciones estratégicas

Actividades exclusivas para sus invitados
Sesiones privadas con expertos destacados
Activaciones en zonas de alto tráfico
Visibilidad de marca con espacio de exposición exclusivo
Paquetes de pases corporativos para su equipo
Momento de alto impacto para su marca
Modere una sesión de preguntas y respuestas con un speakers principal
PROUDLY SUPPORTED TO YOU BY: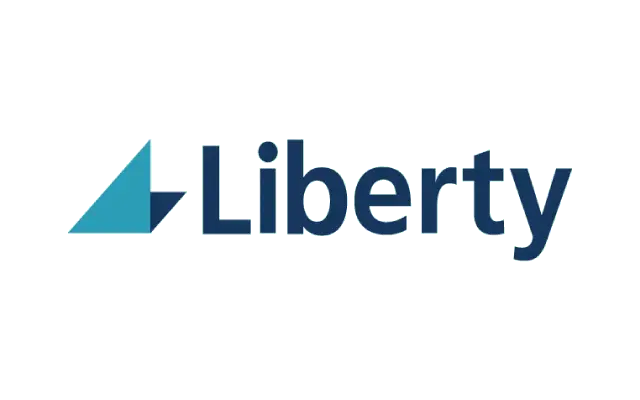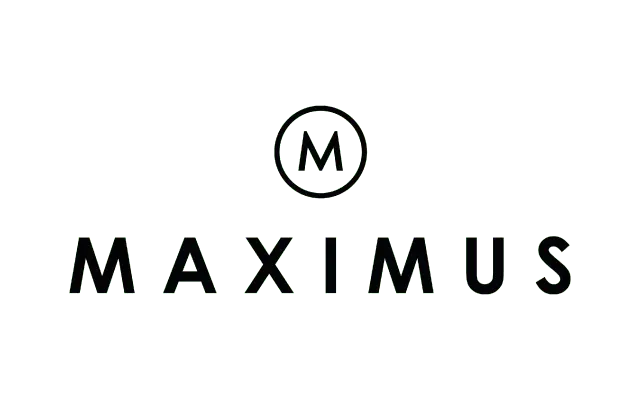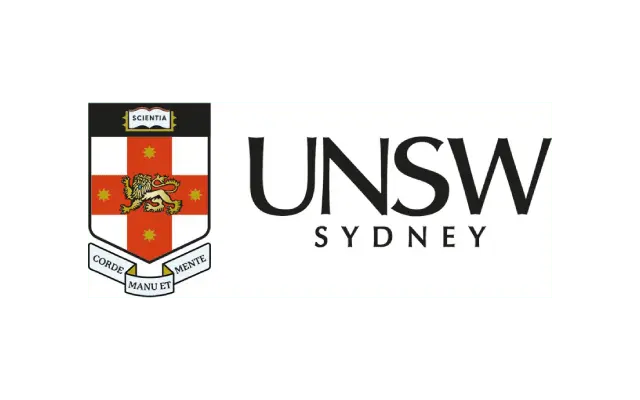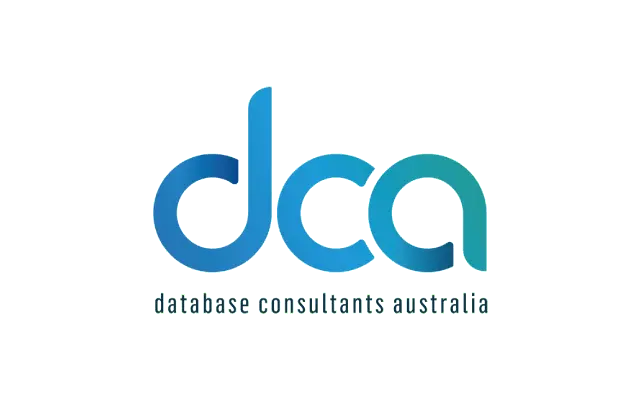 DOWNLOAD NOW THE FREE BROCHURE
Discover more about World Business Forum Sydney 2024
BECOME A WORLD BUSINESS FORUM SYDNEY  SPONSOR
Enquire now to learn more
DOWNLOAD NOW THE FREE BROCHURE
Discover more about World Business Forum Sydney 2024
BECOME A WORLD BUSINESS FORUM SYDNEY SPONSOR
Enquire now to learn more