Experience the most prestigious management event in
Sobre o World Business Forum
Organizado e comissariado pela WOBI todos os anos em cidades de todo o mundo, o World Business Forum é uma experiência única de aprendizagem de dois dias. Reúne milhares de líderes empresariais seniores e executivos de todas as indústrias para aprender com um programa único de conteúdos de gestão e liderança de classe mundial.
Líderes e profissionais de renome mundial do sector empresarial
As questões mais relevantes para os empresários de hoje, estimulando novas ideias e inspirando acções
Um ambiente único para estabelecer contactos com líderes que pensam da mesma forma. Aumente a sua rede e expanda o seu negócio
Challenge your current business and leadership practices, and open yourself up to new thinking that will help you innovate and address problems in ways you never imagined.
Quem participa
O World Business Forum oferece uma experiência de aprendizagem única de dois dias. O programa de conteúdos foi concebido para dar aos líderes empresariais uma vantagem no atual cenário competitivo em rápida mudança, de modo a sustentar o crescimento e alcançar o sucesso contínuo.
SENIOR LEADERS
From across all industries and across all company sizes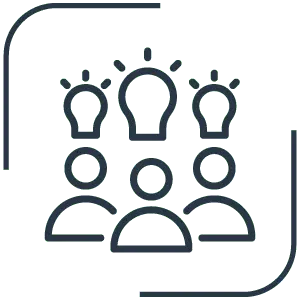 MANAGEMENT TEAMS
Looking for ideas to help them meet the challenges facing their organizations
EXECUTIVES
Who appreciate the value of new ideas and continuous learning
WHAT YOU WILL LEARN
The conference provides an opportunity to learn from a world class program of business thought leaders and practitioners.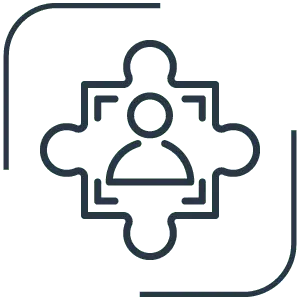 PERSPECTIVE
The program has been carefully curated to provide a blend of perspectives on the most important issues facing leaders today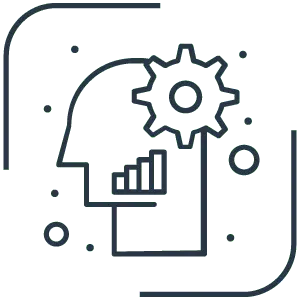 STRATEGIC THINKING
It offers high level, strategic thinking on the most critical management topics such as leadership, talent, performance and transformation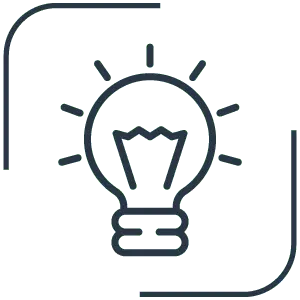 IDEAS
Attendees leave with new ideas to help their organizations grow, and the inspiration to put those ideas into practice
Welcome to the World Business Forum 2024. Embrace determination, achieve success. Spark innovation, fuel creativity.
Together, surpass all limits.
Join us this year and unlock endless possibilities!
Register your interest today and join us for this brand new edition of the World Business Forum New York!