THE MOST IMPORTANT MANAGEMENT EVENT IN THE WORLD IS COMING TO
More speakers to be confirmed
About the World Business Forum
Organised and curated by WOBI each year in cities around the globe, the World Business Forum is a unique two-day learning experience. It brings together thousands of senior business leaders and executives from across all industries to learn from a unique program of world-class management and leadership content.
World renowned business thought leaders and practitioners
The issues most relevant to today's businesspeople, stimulating new thinking and inspiring action
A unique networking environment to connect with like-minded leaders. Grow your network and expand your business
Challenge your current business and leadership practices, and open yourself up to new thinking that will help you innovate and address problems in ways you never imagined.
Who attends
The World Business Forum offers a unique two-day learning experience. The program of content is designed to give business leaders an edge in today's fast changing competitive landscape so as to sustain growth and achieve ongoing success.
SENIOR LEADERS
From across all industries and across all company sizes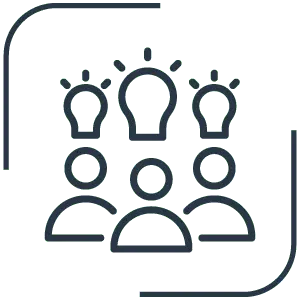 MANAGEMENT TEAMS
Looking for ideas to help them meet the challenges facing their organizations
EXECUTIVES
Who appreciate the value of new ideas and continuous learning
WHAT WILL YOU LEARN
The conference provides an opportunity to learn from a world class program of business thought leaders and practitioners.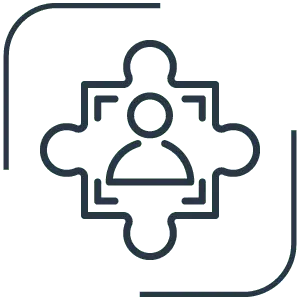 PERSPECTIVE
The program has been carefully curated to provide a blend of perspectives on the most important issues facing leaders today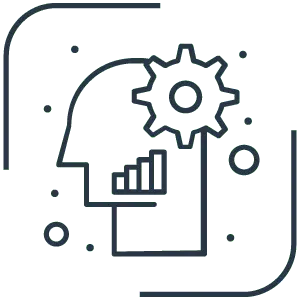 STRATEGIC THINKING
It offers high level, strategic thinking on the most critical management topics such as leadership, talent, performance and transformation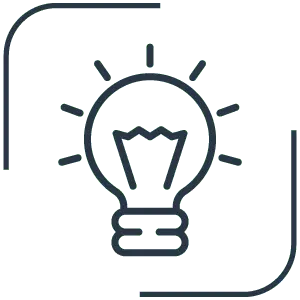 IDEAS
Attendees leave with new ideas to help their organisations grow, and the inspiration to put those ideas into practice
Welcome to the World Business Forum 2024. Embrace determination, achieve success. Spark innovation, fuel creativity. Together, surpass limits. Join us now, unlock endless possibilities.
REGISTER YOUR INTEREST TODAY TO JOIN THE INAUGURAL EDITION OF THE WORLD BUSINESS FORUM MEXICO!
Learning

Learn from the brightest minds in the business world and stay up to date on the latest trends in the market. You will leave equipped with the best tools to successfully overcome professional and personal challenges.
Inspiration

Immerse yourself in the inspirational atmosphere of the event and develop new ideas that you can implement within your organisation, and in your personal life. Challenge your current business and leadership practices, and open yourself up to new thinking that will help you innovate and address problems in ways you never imagined.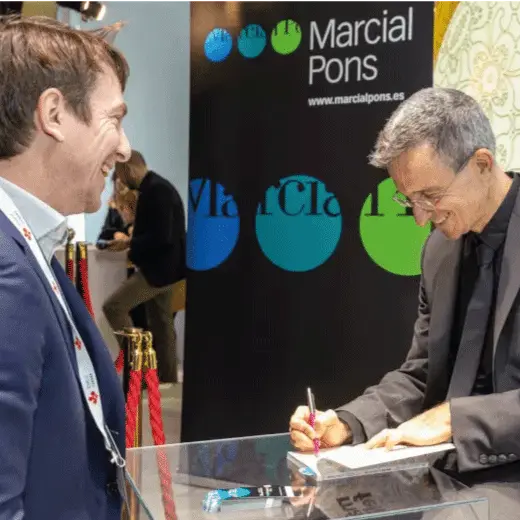 EXPO SANTA FE, CDMX
5&6 November
2024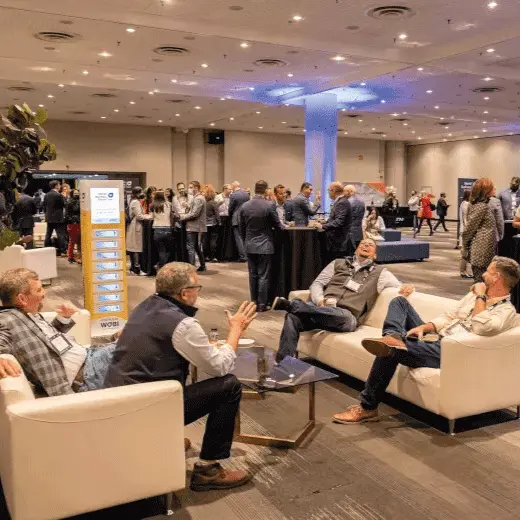 Networking

Connect with more than 2,000 high-level executives. World Business Forum brings together decision makers, leaders, entrepreneurs, managers of the most important companies in Mexico, all in the same place. Don't miss the opportunity to grow your network of contacts and expand your business.
Download our brochure for exclusive insights of the event.
World Business Forum Mexico 2024
Take advantage of our Early bird offer
Valid Until December 15th
$19,900 MXN+VAT
$40,000 MXN+VAT
BENEFITS
Welcome Kit
Access to the conferences and exhibition area
Simultaneous translation
Coffee breaks and meals
Certificate of attendance
X3 $54,900 MXN+VAT
120,000 MXN+VAT
X5 $86,900 MXN+VAT
$200,000 MXN+VAT
$24,900 MXN+VAT
$45,000 MXN+VAT
BENEFITS
In addition to gold benefits:
Dedicated Registration Desk
Premium Welcome Kit
Preferential Seating
Networking Lunch with Speaker
X3 $69,900 MXN+VAT
$135,000 MXN+VAT
X5 $111,900 MXN+VAT
$225,000 MXN+VAT
For registration or any additional information
Our sponsors and partners of 2023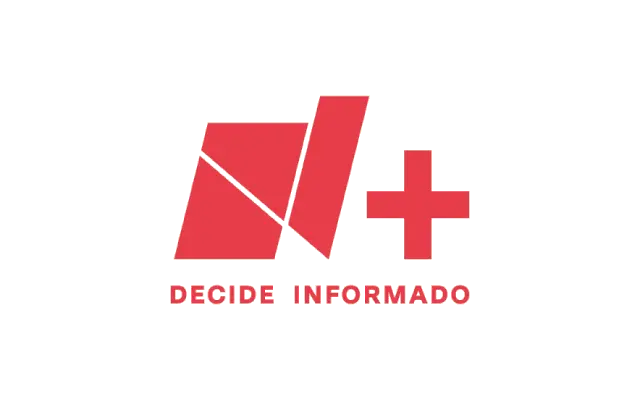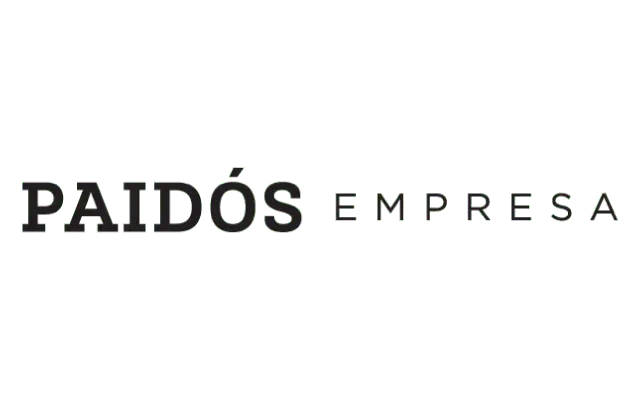 SPONSORSHIP OPPORTUNITIES
We work with our partners to develop bespoke Main and Supporting sponsorship packages tailored to help meet those objectives.
Client Acquisition
Skyrocket your growth by connecting with decision-makers primed for action.
Branding & Visibility
Secure media coverage/drive media interest and earn recognition from industry leaders
Thought Leadership
Share you brand message with the World Business Forum audience. Ignite conversations, inspire actions.
Networking
Expand your inner circle with the best and brightest in business. Unlock alliances that power success.
If you have any question or you just want to be the first to celebrate the World Business Forum 2024 with us please leave your details and one of our members will contact you as soon as possible.
Download our brochure for exclusive insights of the event.
Sponsorship Opportunities
Are you ready to join us and become a part of the World Business Forum 2024? Leave us a message and we'll get back to you promptly with exciting information.
World renowned business thinker and management innovator
Gary Hamel is one of the world's most influential and iconoclastic business thinkers who has led transformational efforts in some of the world's most notable companies helping to create billions of dollars in shareholder value. For over four decades, Hamel has served on the faculty of the London Business School and he is the director of the Management Lab. Hamel is an author of landmark books such as Competing for the Future, The Future of Management and Humanocracy: Creating Organizations as Amazing as the People Inside Them.
The Wall Street Journal has ranked Hamel as the world's most influential business thinker, and Fortune magazine has called him "the world's leading expert on business strategy."
Author of critically acclaimed Pursuit of Happyness
Chris Gardner is an entrepreneur, author, philanthropist, and single parent whose work has been recognized by many esteemed organizations around the world. He is the author of two bestselling books, The Pursuit of Happyness and Start Where You Are: Life Lessons in Getting from Where You Are to Where You Want to Be. 
Gardner was an executive producer on the iconic and critically acclaimed film adaptation of The Pursuit of Happyness starring Will Smith. Through his positivity, courage, tenacity, discipline and common sense, Gardner's story is one of overcoming setbacks and hardship to become a top earner on Wall Street before founding his own brokerage.
World's leading expert on organizational trust and bestselling author
Stephen M. R. Covey is the bestselling author of The SPEED of Trust: The One Thing That Changes Everything. He is the former CEO of Covey Leadership Center, which, under his stewardship, became the largest leadership development company in the world.

Covey personally led the strategy that propelled his father's book, Dr. Stephen R. Covey's The 7 Habits of Highly Effective People, to become one of the two most influential business books of the 20th Century, according to CEO Magazine. His latest book is titled Trust and Inspire: How Truly Great Leaders Unleash Greatness in Others.
Chief Strategy Officer at Wieden+Kennedy New York and Professor of Marketing at the Ross School of Business
As the Chief Strategy Officer at Wieden+Kennedy New York, and a marketing Professor at the Ross School of Business, University of Michigan, Marcus Collins bridges the academic-practitioner gap for blue-chip brands and startups alike. Over the course of his career, Collins has developed a practice for creating culturally contagious ideas that inspire people to take action. In addition, he served as Head of Digital Strategy for Beyoncé.
His acclaimed book For The Culture: The Power Behind What We Buy, What We Do, and Who We Want to Be examines the influence of culture on consumption and unpacks how everyone from marketers to activists can leverage culture to get people to take action. He is a recipient of Advertising Age's 40 Under 40 award and Crain's Business' 40 Under 40 award, and a recent inductee into the American Advertising Federation's Advertising Hall of Achievement.
Author, Coach and leading expert in conflict resolution and workplace dynamics
Amy Gallo's work is focused on teaching leaders evidence-based frameworks that improve relationships and drive excellence at work.  She has emerged as a powerful new voice on topics of conflict resolution, communication and workplace dynamics.  Contributing Editor at the Harvard Business Review and author of Getting Along: How to Work with Anyone (Even Difficult People), Gallo is an authority on managing conflict in remote settings, how teams can have "smart fights," navigating power dynamics, gender at work and more. 
A graduate of both Brown and Yale University, Gallo taught at Brown and is also on the faculty of the Emotional Intelligence Coaching Certification program, recently launched by Daniel Goleman, author of Emotional Intelligence.
Professor at IESE Business School, author and coach
Since 1982, Luis Huete has been a professor at IESE Business School and has advised over 800 companies in more than 70 countries worldwide. His most frequent service is facilitating offsite meetings with CEOs and Executive Committees of companies to redesign their strategy, structure, and corporate culture. He has performed these roles for companies such as Coca-Cola, Repsol, Loewe, and Telefónica.
Huete is a leading figure in international business management, seamlessly blending roles as a professor, consultant, and coach. Moreover, he has authored twelve management books, notable among which are Servicios y Beneficios, Administración de Servicios and Clienting. His latest book, titled Construye tu sueño 2.0, was published in 2019.
Groundbreaking leader and former CEO at AT&T Business
Anne Chow is a pioneering figure in the enterprise world, with a remarkable career spanning more than 30 years. She was the first woman of color CEO in AT&T's 140+ year history, overseeing AT&T Business, a global operating unit with a workforce of 35,000 and a value of $35 billion.
Chow is currently Lead Director on the Board of Directors of FranklinCovey and also serves on the Board of Directors of 3M. Additionally, she is an Adjunct Professor of Executive Education at Northwestern University's Kellogg School of Management.
She has been widely recognized for her role model inclusive leadership, driving success at the intersection of people, culture, and technology.  She has been named to Fortune's Most Powerful Women in Business twice, Forbes inaugural CEO Next List of Leaders set to revolutionize American business, and Light Reading's Most Inspiring Woman in Communications.