Experience the most prestigious management event in
About the World Business Forum
Organized and curated by WOBI each year in cities around the globe, the World Business Forum is a unique two-day learning experience. It brings together thousands of senior business leaders and executives from across all industries to learn from a unique program of world-class management and leadership content.
World renowned business thought leaders and practitioners
The issues most relevant to today's businesspeople, stimulating new thinking and inspiring action
A unique networking environment to connect with like-minded leaders. Grow your network and expand your business
Challenge your current business and leadership practices, and open yourself up to new thinking that will help you innovate and address problems in ways you never imagined.
Who attends
The World Business Forum offers a unique two-day learning experience. The program of content is designed to give business leaders an edge in today's fast changing competitive landscape so as to sustain growth and achieve ongoing success.
SENIOR LEADERS
From across all industries and across all company sizes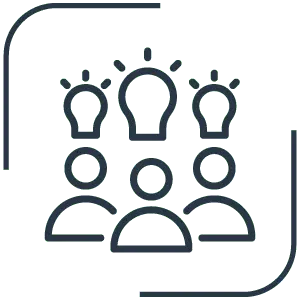 MANAGEMENT TEAMS
Looking for ideas to help them meet the challenges facing their organizations
EXECUTIVES
Who appreciate the value of new ideas and continuous learning
WHAT YOU WILL LEARN
The conference provides an opportunity to learn from a world class program of business thought leaders and practitioners.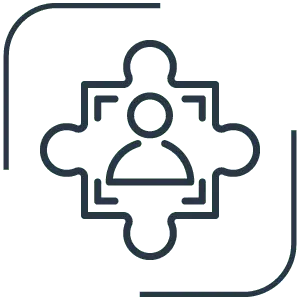 PERSPECTIVE
The program has been carefully curated to provide a blend of perspectives on the most important issues facing leaders today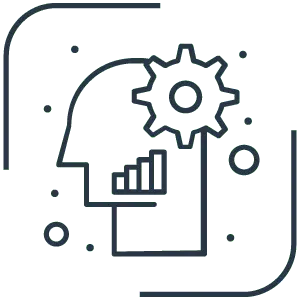 STRATEGIC THINKING
It offers high level, strategic thinking on the most critical management topics such as leadership, talent, performance and transformation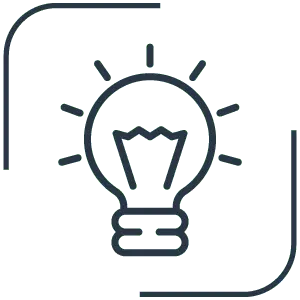 IDEAS
Attendees leave with new ideas to help their organizations grow, and the inspiration to put those ideas into practice
Welcome to the World Business Forum 2024. Embrace determination, achieve success. Spark innovation, fuel creativity.
Together, surpass all limits.
Join us this year and unlock endless possibilities!
Register your interest today and join us for this brand new edition of the World Business Forum New York!